flexfarmd
Building the Power Grid of the Future
The Carbon-Neutral Millenium
Climate change is undeniable, and the pace of change is greater than ever expected. In countries around the world, the Paris Accord drives increased investment in renewable energy. But what can the every day citizen do?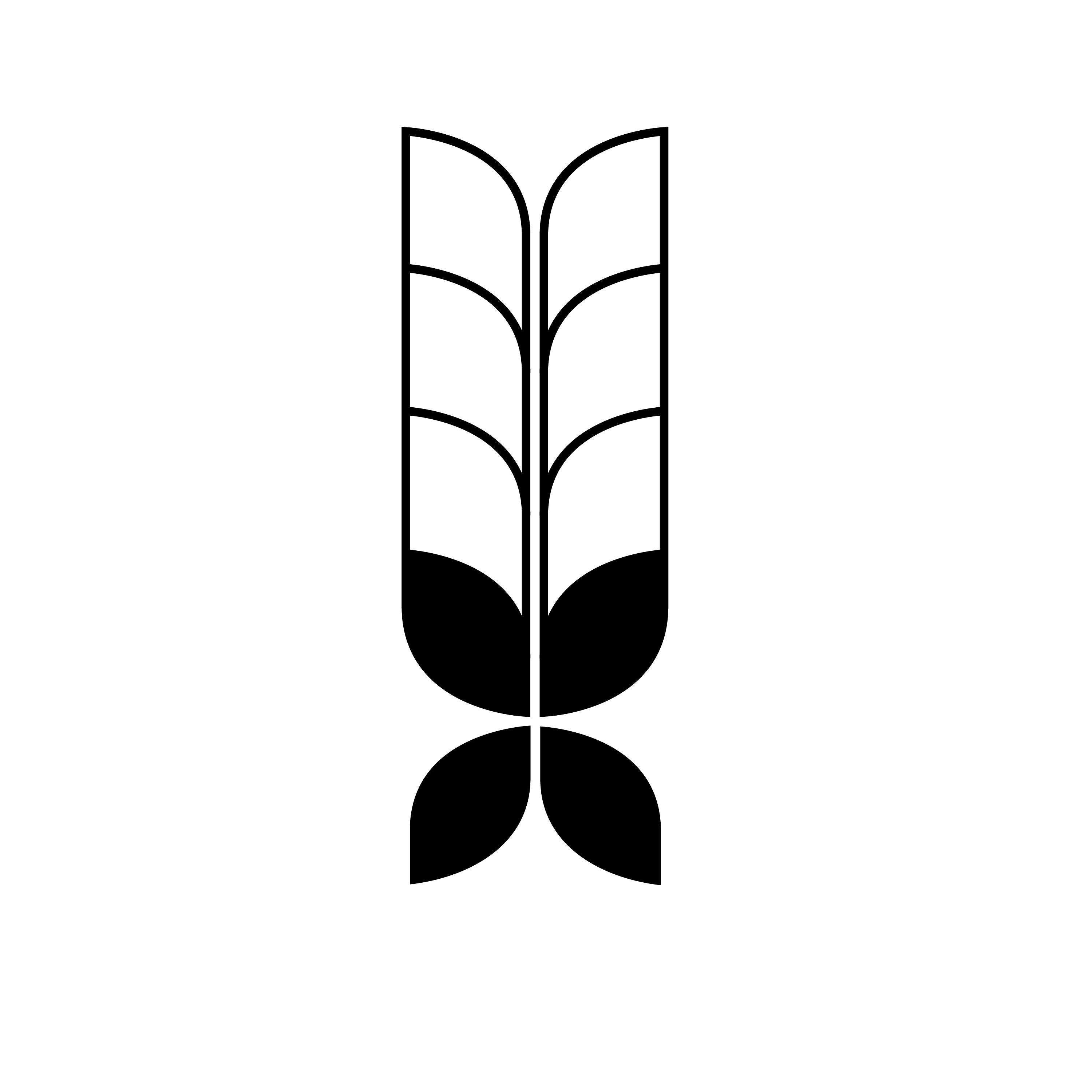 Generate
At-home kits for micro-scale renewable energy. Small action, collectively, can have massive impact.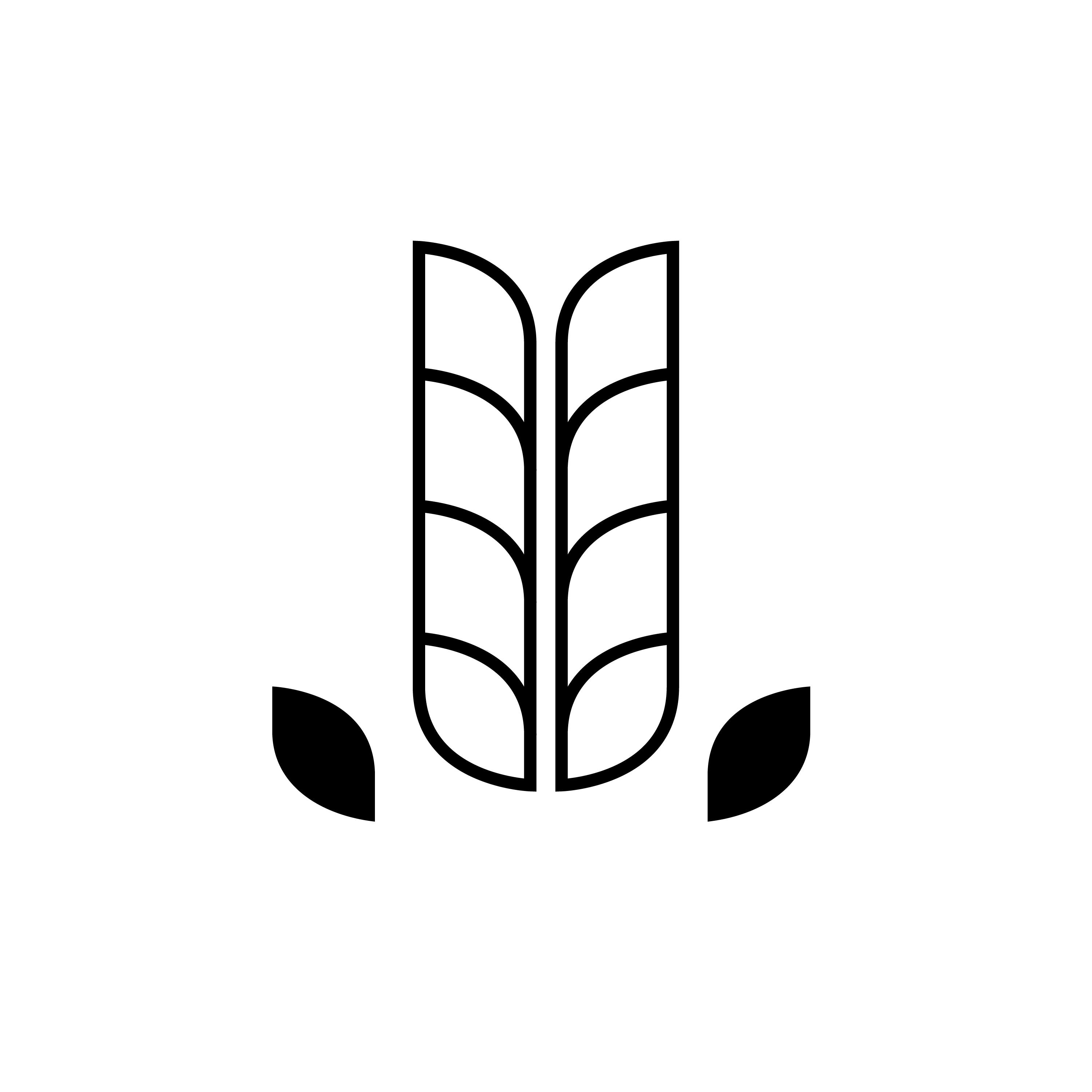 Manage
Asset management and generation optimization for small- and large-scale renewable energy operations
Simplify Management
Software and Hardware Development Kits for visibility into small and large scale energy and food production, with live metrics, forecasts, and maps. Track your shrinking carbon footprint, from backyards to wind farms.
Net Zero, Near Term
Big and Small
From the small to the large -- community to commercial -- people are looking for alternatives. Currently, renewable generation is sold to the grid, mixed with power generated by natural gas and coal, and re-sold to our neighbors. We lose visibility, we lose control, and we lose an opportunity to work together. By providing a platform to build, measure and track, and collaborate on renewable infrastructure, flexfarmd wants to rebuild our power grid with sustainability and longevity as our only goal.
We are building a toolkit for communities to achieve independence by creating their own local microgrids and supply chains. Our two products, breezed and flexgridd, provide hardware and software to help every day people generate and track energy production.
Sooner than Later
We are at a tipping point, and the future of civilization is in a precarious position. We should all be scared at how slow we have adapted to impending ecological disaster caused by climate change.
But there's hope. Over the last 15 years, the United States has doubled its clean energy, with 50% of power coming from clean sources. Worldwide, this number is even higher.
Together, we can tip the scales, if we move quickly.
Thank You
Thank you to all of the open source projects that make building an app like this possible
Sign Up to Learn More About Kit Availability and Software Beta